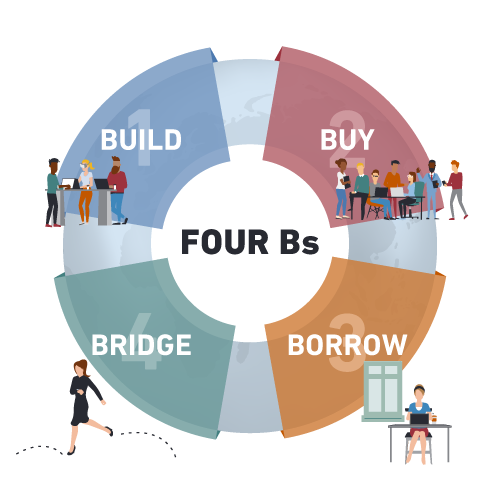 Whatever your requirement, Jefferson Wells is on hand to support and guide your talent strategy.
Our Four B's framework outlines the different approaches you might take to filling talent gaps in your workforce.
BUILD
Equipping employees with the right skills through training and coaching
BUY
Acquiring talent from the market that cannot be built in-house
BORROW
Bringing people into the organisation temporarily on an on-demand basis
BRIDGE
Helping people to move on to new roles either within the organisation or outside it
Jefferson Wells offers a range of services that can help you, these are split into:
Our Four B's framework outlines the different approaches you might take to filling talent gaps in your workforce.
Professional Resourcing
Targeted specialised recruitment on a permanent or contract basis
Solutions
Impactful project delivery, consulting and alternative talent models
Speak to us about how we can help multiply the talent in your business.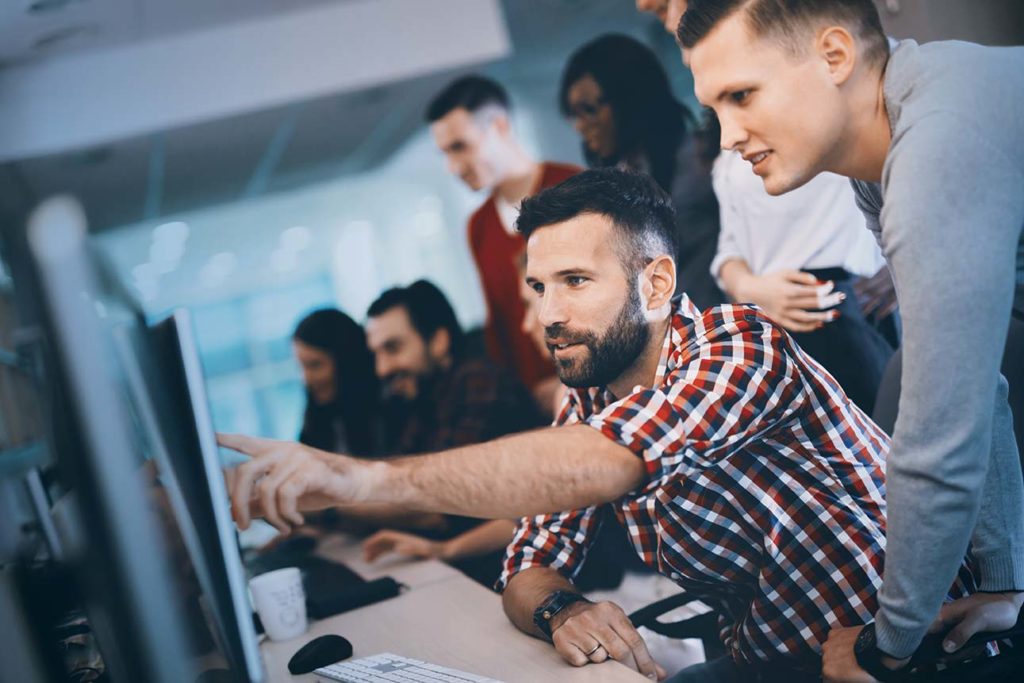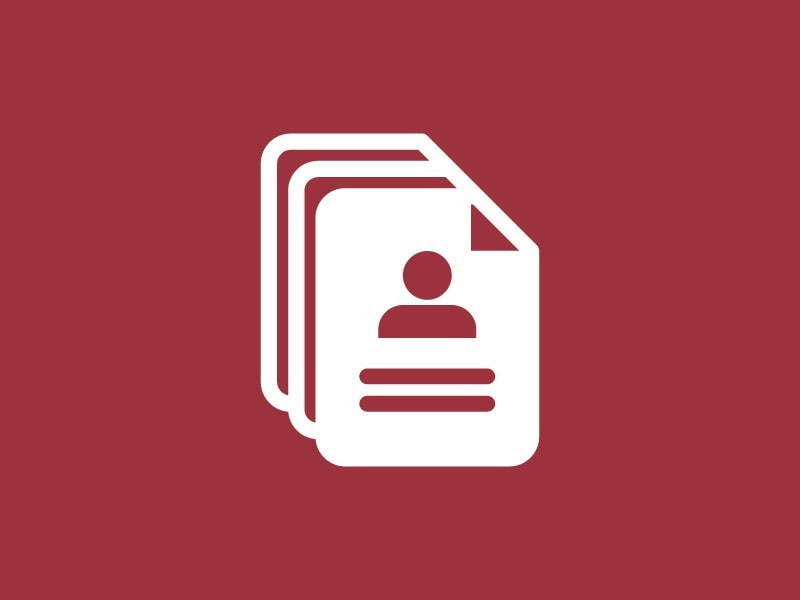 Professional Resourcing
In a constantly changing world, it is necessary for companies to employ the best profiles to support their growth. It is the talents that create the added value of the company and differentiate it from its competitors.
Our recruitment and selection solutions are there to meet these needs.
Whatever your needs, Jefferson Wells will be there to support and guide your talent acquisition strategy.
Jefferson Wells Professional Resourcing, offers targeted and specialized recruitment on a temporary, permanent and contractual basis.
Whatever your needs, Jefferson Wells is available to support and guide your talent policy. The bix 4B describes all different approaches you can use to address your talent shortage.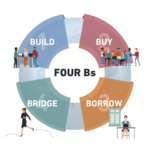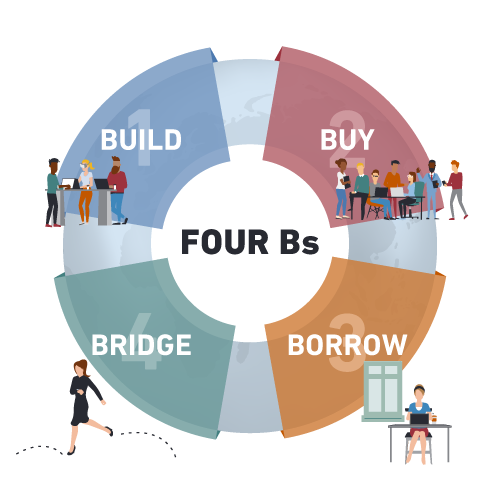 Interim and Consulting
Businesses are facing more pressures to adapt to constant change, pressure to keep pace with astonishing technological advancement and pressure to overcome demographic challenges. These present risks that, left unaddressed, threaten business growth, profitability and compliance. These limitations and the growing need for responsiveness are leading our partners around the world to use Jefferson Wells to respond effectively to these changing conditions.
With our services, we can support you in all areas, from strategic consultancy to professional management services. We have a wide range of services available from: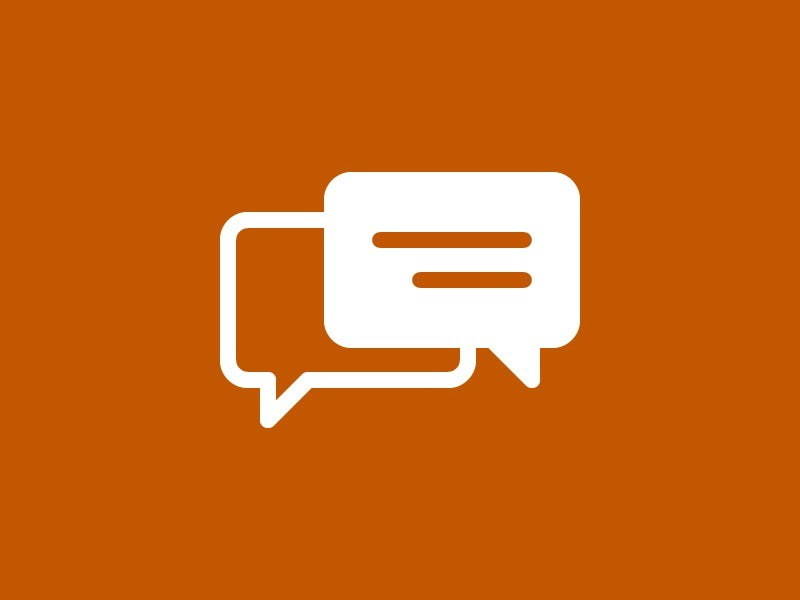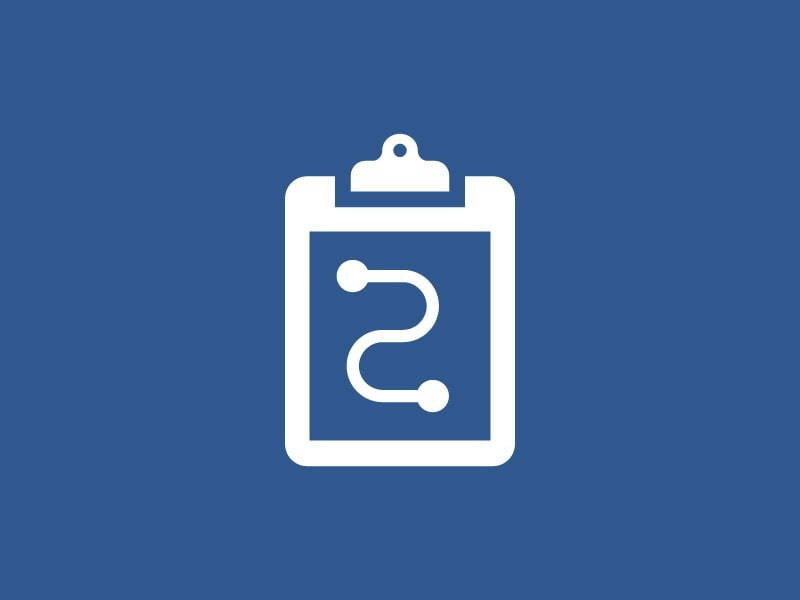 Project Services
Jefferson Wells project services focuses on the engagement and undertaking of business delivery on either a Consultative, Professional Service or Managed Service basis.
Operating across 53 countries worldwide, Jefferson Wells Project Services aims to provide customer value by introducing best practices, creating proactive solutions and mitigating employment risks.
How does Jefferson Wells PS ensure success?
Professional understanding
Ownership of business
Expert knowledge
Detailed processes
Our resourcing process is tailored to each individual project and our risk management contingencies ensure successful delivery as well as effective off boarding and project completion.
Our project solutions include:
Consulting
Employed Consultants
Statement of Work
Harnessing standardised project management methodologies, Jefferson Wells professionals will work alongside your own team – ensuring your projects are delivered in line with the agreed objectives.
Our cost-effective, scalable delivery model gives the desired degree of control, and the expertise needed to keep initiatives on track even after project completion.